ICTS Seminar: Research in the Community (English)
Session Recorded on March 13, 2012.

Research in the Community: Reviewing the concepts of "research" and "community", as well as the accomplishments, impact, and benefits of different types of research (basic/laboratory, clinical, and community-based). Discussion will include quantitative and qualitative research methods, including an introduction to community based participatory research and translational science. This talk features special presenter Dr. Sora Park Tanjasiri.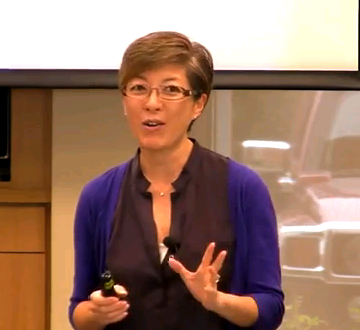 Author:

Title:

Professor

Department:

Health Science
Research in the Community
is licensed under a
Creative Commons Attribution-ShareAlike 3.0 Unported License
.
Provide a Testimonial