INTERPRETATIONS – LAW, POLICY, ECONOMY (English)
"Law as...": Theory and Method in Legal History

April 16-17, 2010
University of California, Irvine

Legal historians have long explained law through its relationship to what lies "outside" it: law & society, law & policy, law & economy. What if we imagine them as the same phenomenon – not law & economy, but law as economy (or economy as law)? What of law as art, as science, as war, as peace?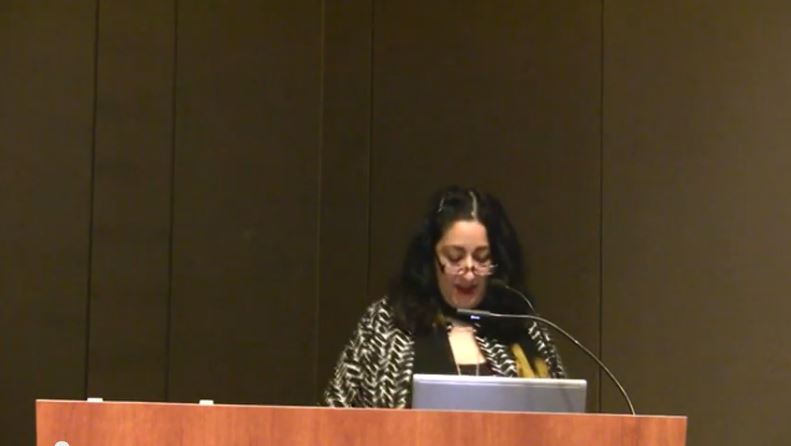 All of the videos accessed from this page are licensed under a Creative Commons Attribution-Share Alike 3.0 United States License.
Provide a Testimonial