The Color Code: A Revolutionary Eating Plan for Optimum Health (English)
Recorded on October 27, 2014.
The pigments that make food items vibrant are often what make them beneficial for health. The red molecular content of tomatoes may protect against prostate cancer, while the yellow content of turmeric may ward off colon cancer. In collaboration with leading scientist at the USDA Human Nutrition Center on Aging, and a science writer, Dr. Nadeau offers an encyclopedic knowledge of richly hued foods. The presentation will focus on the scientific basis of biological pigments, current understanding of their nutritional value, and translational science approaches to molecular level nutrion for disease prevention.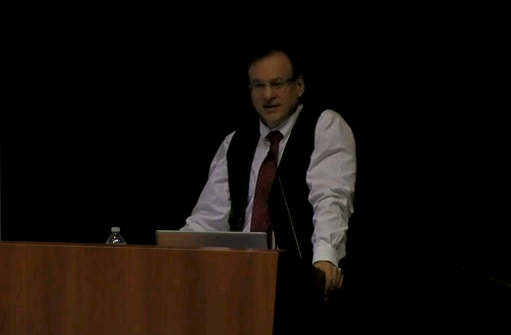 The Color Code: A Revolutionary Eating Plan for Optium Health
by
Authors, Various
is licensed under a
Creative Commons Attribution-ShareAlike 3.0 United States License
.
Provide a Testimonial